Colloquium "Quo Vadis Brasil"
Share: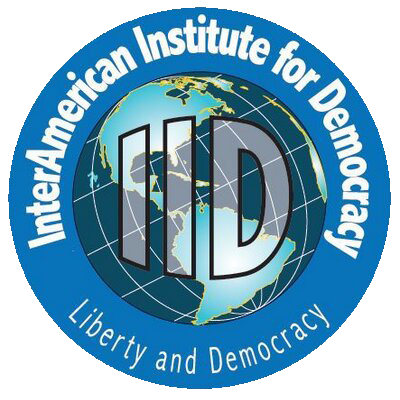 INTERAMERICAN INSTITUTE FOR DEMOCRACY
Invites you to the English/Spanish
Colloquium "Quo Vadis Brazil"
Live Broadcast.

Welcoming Remarks
Tomás Regalado

Conference: Brazil's Democracy Outlook
Ernesto Araujo

Luiz Philippe D'Orleans e Braganza

Comments
Zelia Cardoso
Ricardo Israel

Closing Remarks
Mariano Caucino

Moderator
Beatrice Rangel

Date: January 17th, 2023
Time: 5PM

Address: 2100 Coral Way. 33145. Ste. #500. Miami. FL.